The digital health coach for menstrual disorders
By evidence-based therapeutic programs for lifestyle management, Ovulai helps women with menstrual related issues and PCOS to manage their symptoms. Our aim is to make knowledge about women's menstrual health easily accessible and actionable.
Lifestyle management for menstrual issues
90% of women experience some menstrual related symptoms and at least 30% are prohibited from performing everyday tasks. The lack of awareness prolongs the time it takes to get treatment, but Ovulai is here to change that!
Ovulai menstrual health coaching app is the  complete guide for personalized knowledge and lifestyle management for menstrual cycle  improvements. Based on your health input, the app customizes a 3 months long lifestyle  management program containing curated scientific knowledge about your health condition, diet, exercise, mental wellness and behavioural advice, followed up by sustainment tracking after the program is completed.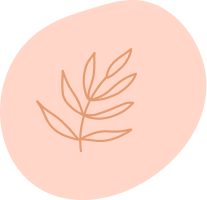 Evidence based programs,  proven to contribute to hormonal and metabolic  improvements and relieving symptoms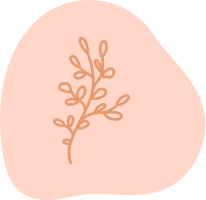 Get actionable advice on how to solve the root cause of your symptoms with lifestyle and dietary changes for a long term relief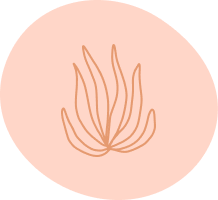 The personalized programs are curated based on your symptoms and preferences to  empower you to take charge of your situation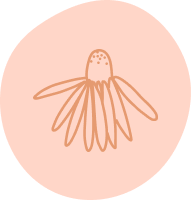 Coaching based on behavioural science to motivate you to achieve and sustain the lifestyle changes for a long term comfortable  cycle
Ovulai makes knowledge about women's hormonal health accessible and actionable
We are a Stockholm based founding team with background from KTH and Karolinska Institute with experience within MedTech and startups. We have been named finalists in Innovationskraft 2020, winner of "Best innovative idea" at Sting Test Drive HealthTech 2020 and gotten the award "Beyond Academic" at Venture Cup Sweden Region East 2021. We are currently enrolled in KTH Innovation Pre-Incubators program and Bicky Chakraborty Entrepreneur Program.
We are constantly looking for women who would like to be part of this journey and help us perfect the product by taking part of user studies or early testing.
Please reach out if you find this interesting and want to know more.